About Us


Black Horse Auto Body Supply located at 840 Lincoln Ave. Suite 2, West Chester, Pennsylvania is a family owned auto body supply jobber warehouse. We offer all manner of collision repair necessities to body shops, dealerships, aviation, industrial clients and local craftsmen. We stock all major brands of collision repair supplies, tools and shop equipment and are capable of ordering specialty items. Black Horse Auto Body Supply features AkzoNobel products: Sikkens, Lesonal, Utech, and Wanda. But stock a wide assortment of brands. Black Horse Auto Body Supply takes pride in our custom color matching abilities, our competitive pricing, and prompt service.



When you need supplies, please stop by or call us at 610-696-5596.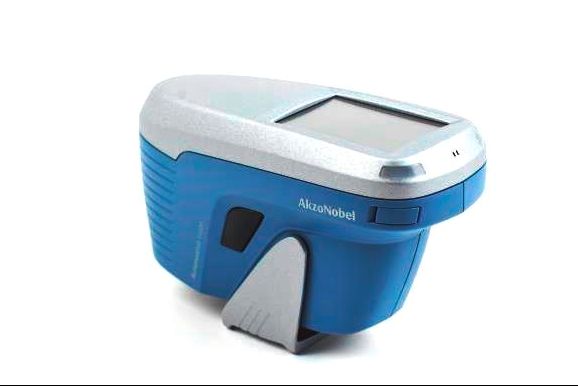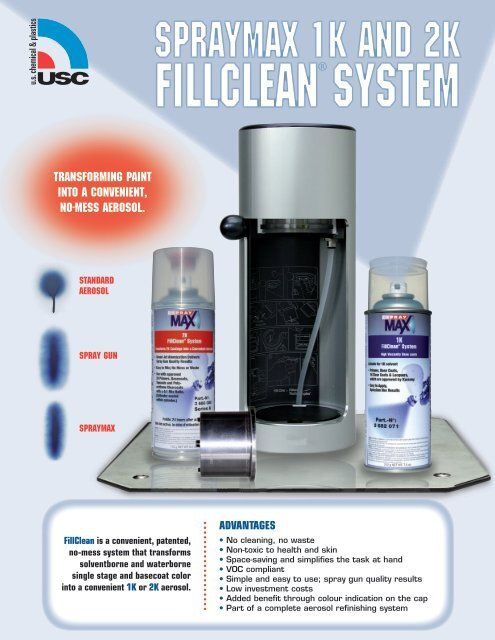 Varies
Middle Tier - Various Manufacturers
Available in multiple sizes and attachment methods. 3M blue, Indasa
Contact for Pricing
Value Lines - Various Manufacturers
Available in both Hook & Loop (Hookit, Grip, Velcro) and PSA (Stkit, Sticky).
$20-$30 per can
1K Gloss Spray Cans
1K glossy aerosol cans made to match any color and ideal for smaller jobs. Our new 1K binder eliminates the need for a clearcoat, providing a glossy finish and saving you both time and money.
Contact for Pricing
Lesonal SB
Lesonal SB provides phenomenal color accuracy and is user-friendly. It is easily blended to provide an invisible repair.
Contact for Pricing
Sikkens Autobase Plus
Perfect coverage, metallic control and sprayability. Autobase Plus provides excellent coverage, metallic control and sprayability when used to duplicate OEM solid, metallic and pearl color effects.
Very Affordable
Wandabase Basecoat
Our most popular product. Excellent color matching and unbelievably affordable. Wandabase HS is a solvent basecoat provides quick drying, strong hiding power as well as a smooth, uniform finish. With an impressive color match, it can be used for small repairs or total re-sprays and delivers a great result every time.
Special Offer
Our great pricing and services get even better when you include our coupons. Click here to discover what specials we proudly offer and take advantage of our exclusive deals while they last!
Take A Look Now!
Happy
Customers
Couldn't ask for a better "heir"
Larry & Heidi Terrels (J.L. Terrels & Son), West Chester, PA
Very well stock shelf
Patrick keenan 3862622236, West Chester